Quality is our highest maxim
High quality in fieldwork is our basic premise in order to conduct high class qualitative market research and to guarantee validity and reliability of data. For that reason we only rely on our highly experienced team when it comes to recruitment.
Field department, field coordination and project management are all combined in-house at Sensor – directly located at one of Vienna's most frequented shopping streets.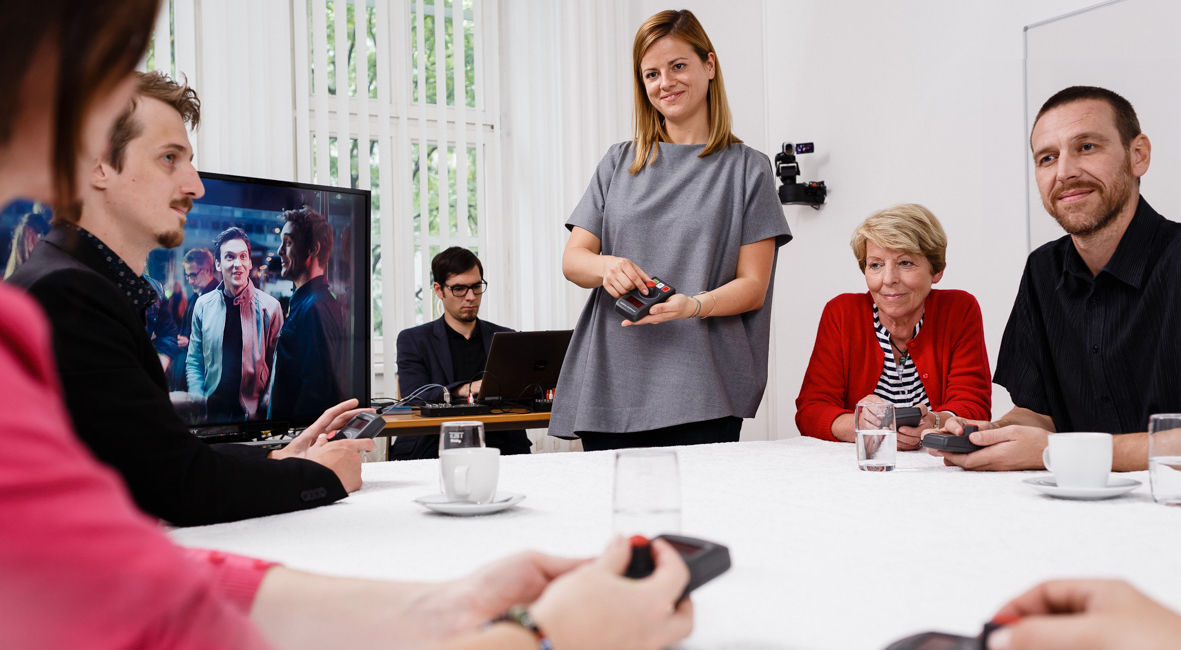 Focus group facilities
Our focus groups take place in a relaxed and pleasant setting in our focus group facility.
25m² discussion room and 15m² client observation room
Big one-way mirror
Technical equipment to guarantee perfect sound programme and simultaneous translations
Flipcharts and Whiteboard
TV Screen
Focus Vision, Webstreaming (via Skype)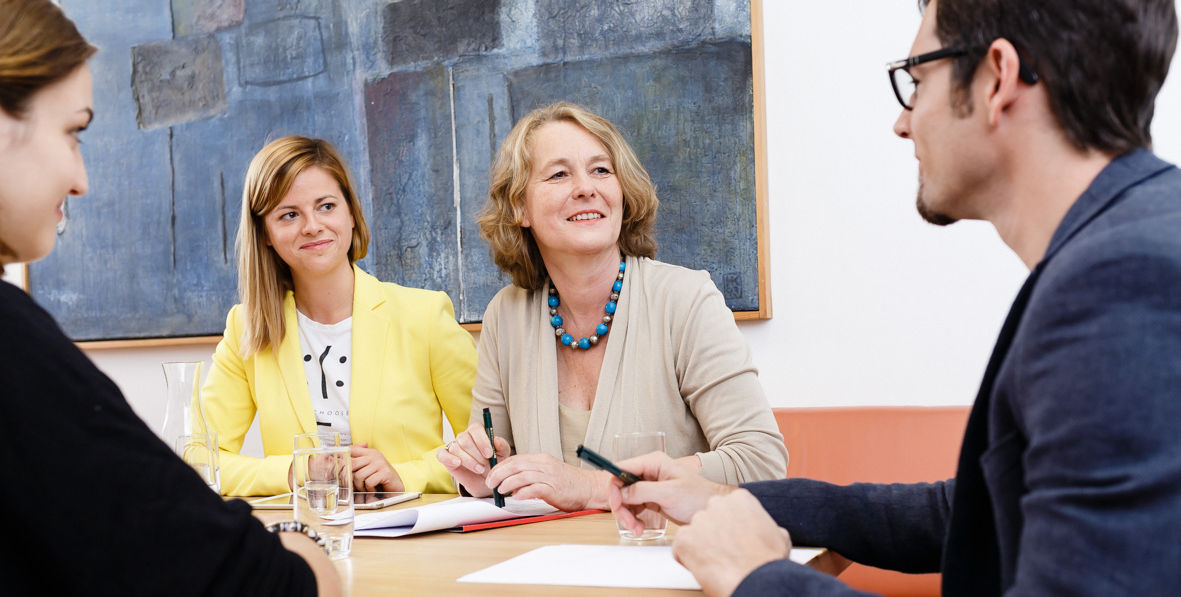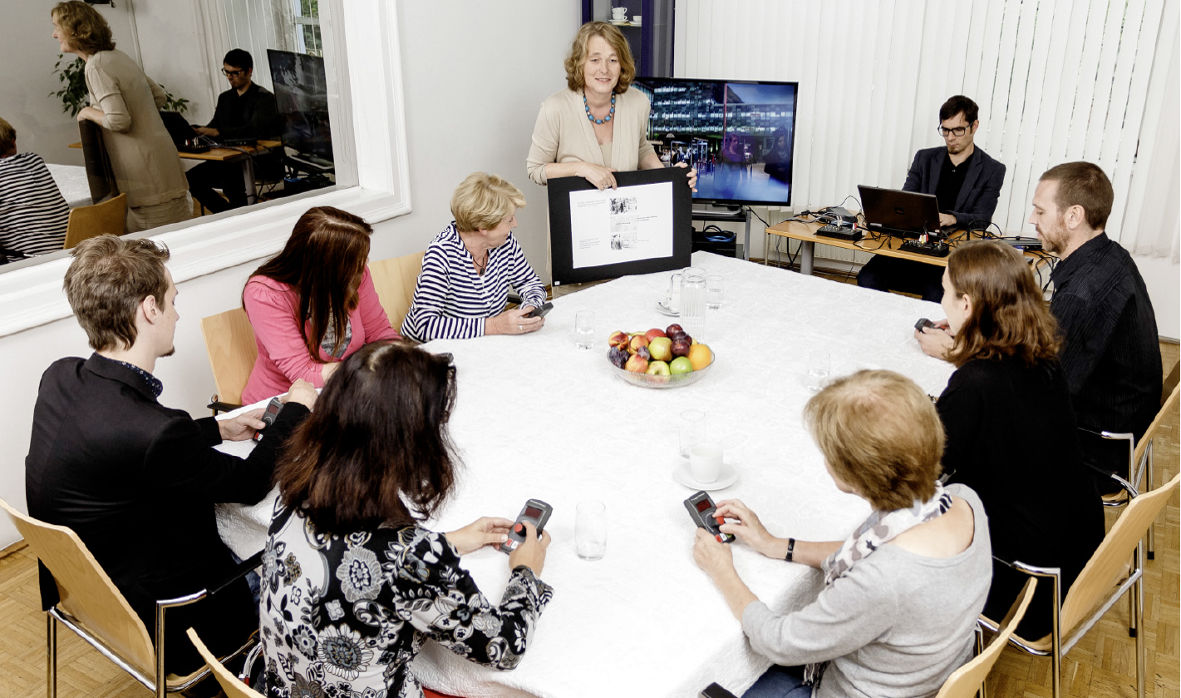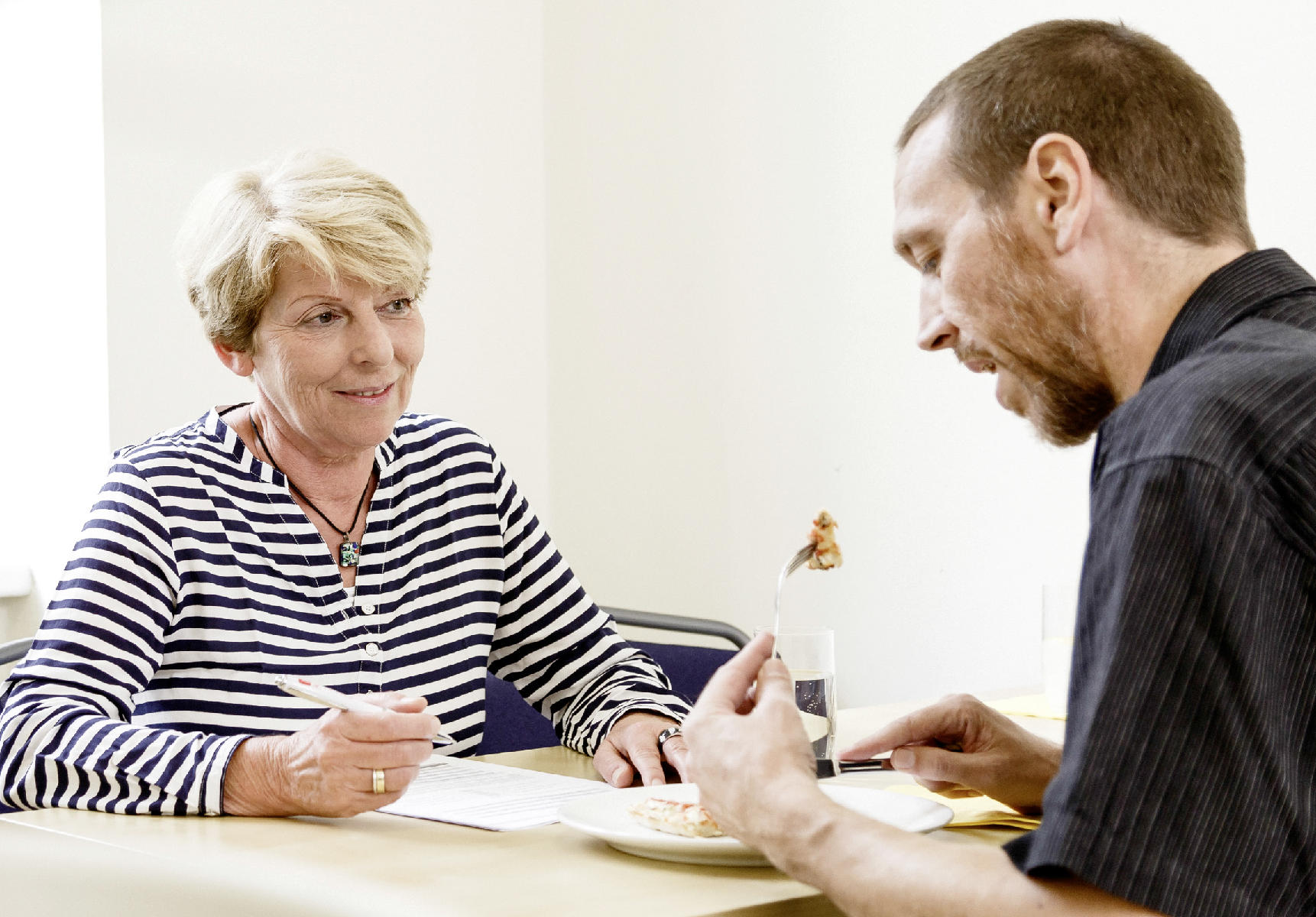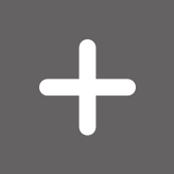 Test Studio
Ten equipped testing rooms are provided in Austria's biggest test studio located at Mariahilferstraße. Probants can be recruited there directly from the renovated and strongly frequented pedestrian zone. An elevator guarantees a convenient and barrier-free access. All testing rooms provide free W-lan.
200m² testing studios
Only two test places per room
Undisturbed, calm atmosphere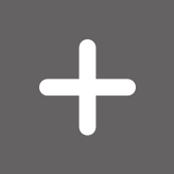 Test Kitchen
For our sensory testing, products can be prepared in our 25m² fully equipped test kitchen. Additionally, we can provide another small testing kitchen, where marketing experts and proband can prepare meals together ( e.g. after shop alongs )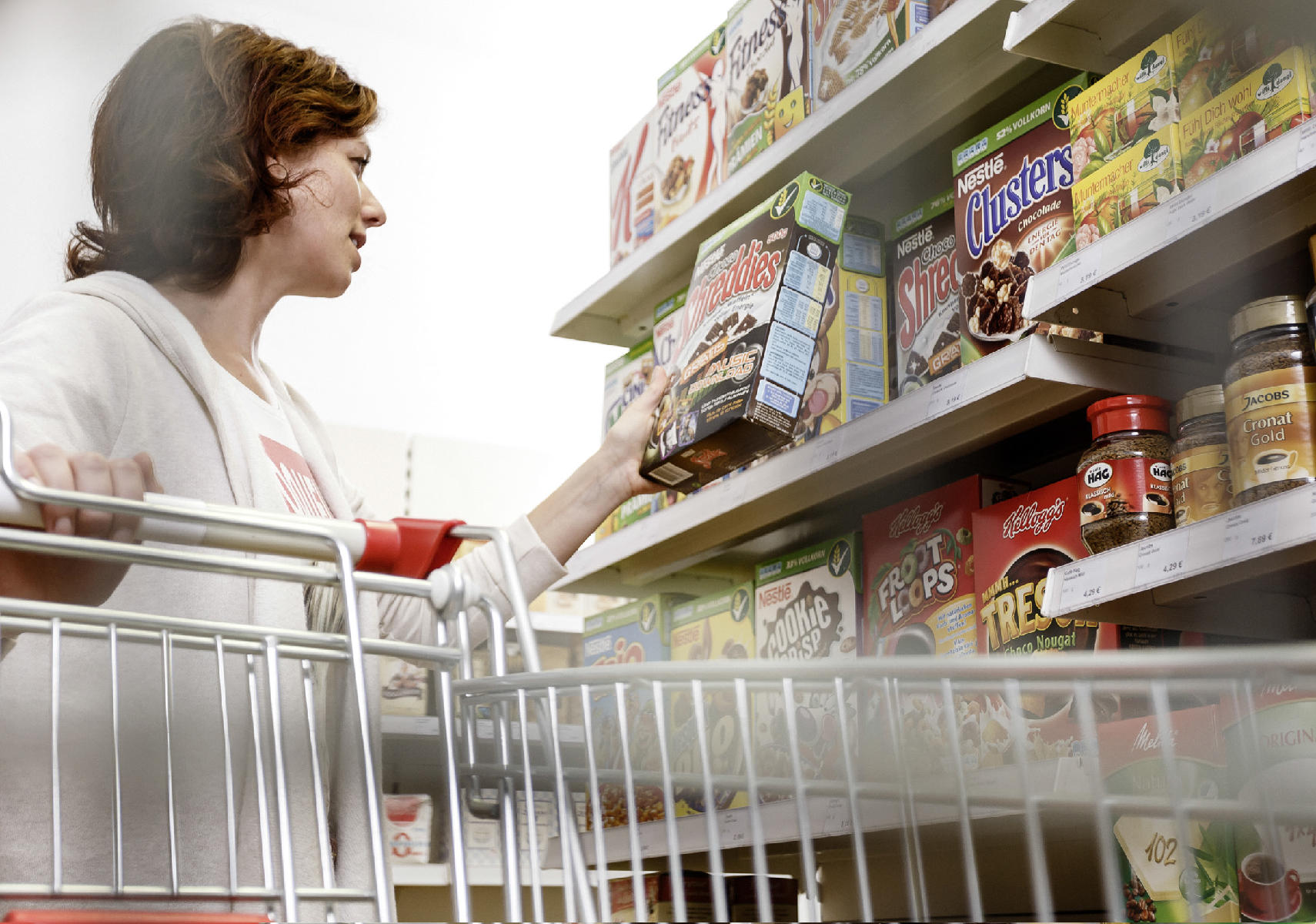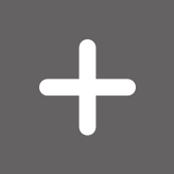 Test Supermarket
We are the first market research institute in Austria to provide a test supermarket in our Viennese facilities. A 40m² big replica shop is installed there which is permanently equipped with non-perishable products of all categories, e.g. beverages, snacks, etc. For clients' requests it can always be extended to further product categories. Additionally, there are ice boxes and refrigerators provided, that can be equipped to the point.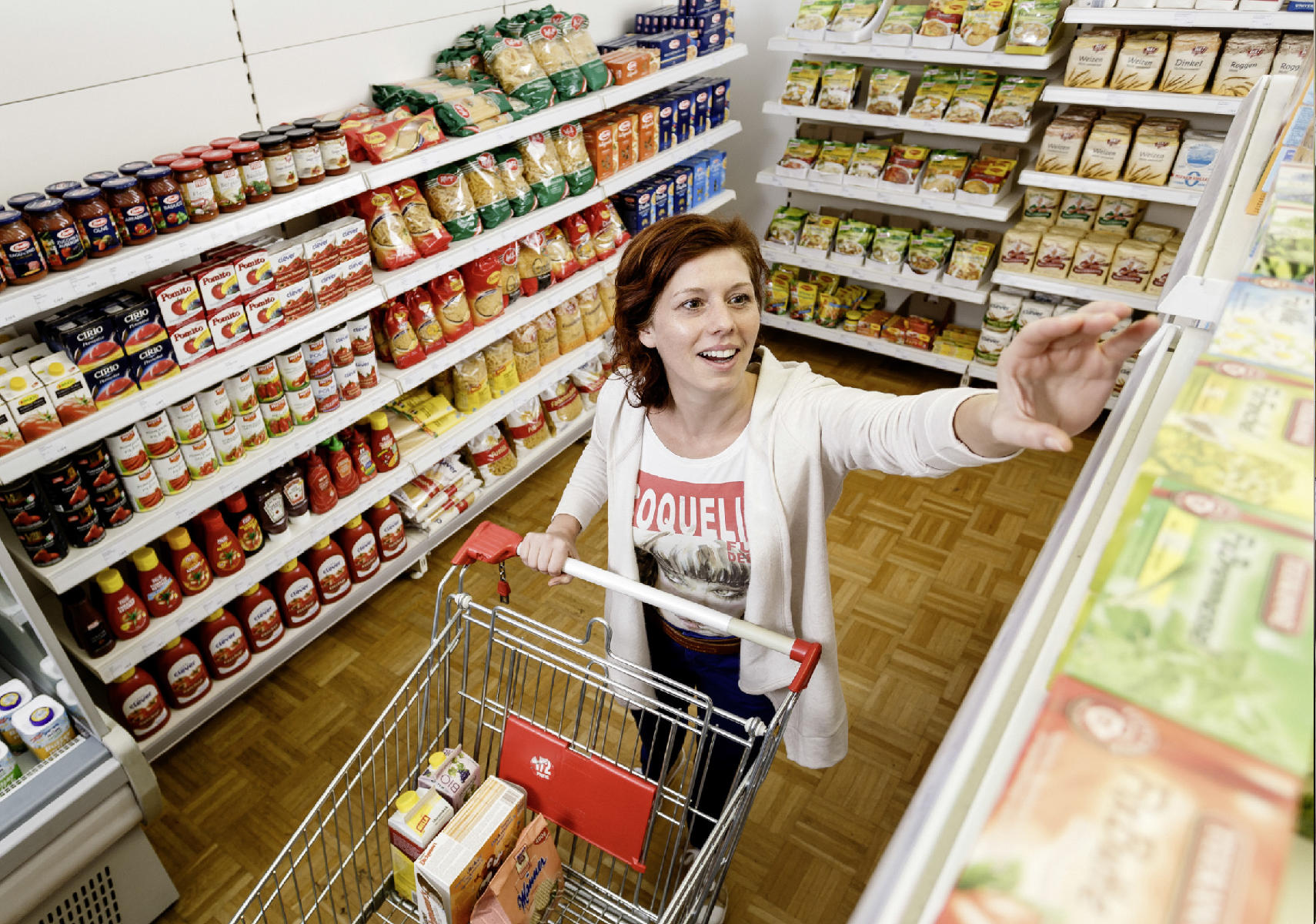 In this specially created atmosphere that simulates supermarket conditions in a very realistic way, the shopping habits of a proband can be observed and analysed. Via video transmission, the impression of real time shopping behaviours can be obtained without interfering or influencing their decision making processes. Through a true to life setting, this method allows to generate high validity results, creating a better overall picture to the probands' reactions towards the entire product mix- consisting of packaging, price and comparison of competitor environment.
Perception Analyzer®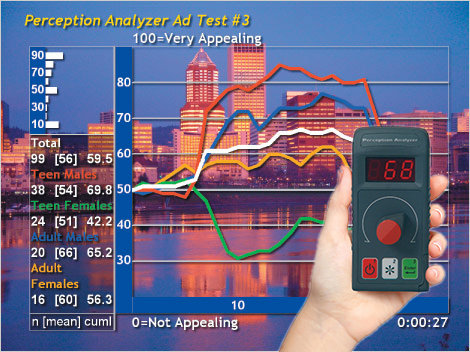 We are the only market research company in Austria working exclusively with the perception analyzer®, a new instrument focusing on the advertising appeal research that was developed in the U.S. by the consulting company Dialsmith. The Perception Analyzer® is a wireless, interactive response system that can assess real time feedback of consumers. While consumers can express their reactons by the help of a device while watching a movie, clients and researchers can follow their reaction curve on a screen.